Our mission
Create the world where curiosity never kills the cat.
Curiosity killed the cat.
British proverb
Everyone has a different viewpoint. Even in ordinary life, there are many, many discoveries left to be made. Our mission is to make a happier tomorrow by creating chances to make new viewpoints and discoveries.
Team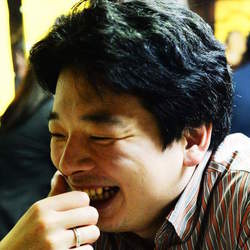 Eiichiro ADACHI
Founder, Engineer
After graduating from Keio University Graduate School, he joined NTT DATA Financial Core and worked at their payment platform service development. Then, to create something new, he joined Xtone Ltd. and developed Android apps as a software engineer. These endeavors gave him the knowledge and expertise to create and found Initig.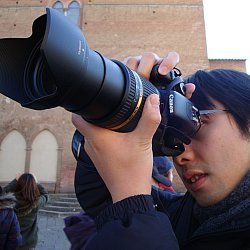 Shigeyuki TAKEUCHI
Founder, Engineer
He joined to Xtone Ltd. when he was a student at Keio University. In Xtone, he worked as a front-end, back-end, infrastructure, and application engineer, working hard to launch new services. While working in Xtone, he continued to better himself, earning a masters degree from Keio University Graduate School. This experience led him to establish Initig as a founder.
Information
Name

Initig, LLC.

Head Office

Yokohama, Kanagawa, Japan